Rated #1 Med Spa In Sacramento, CA
Welcome to
Rouge Medical Spa
Embrace the radiant, revitalized version of yourself.
EXPERTISE AREAS
Skin care
Your skin is your body's largest organ, and it deserves the best care possible. Our medical spa offers a wide range of skin care treatments to help you achieve your desired look and feel.
Beauty
Enhance your natural beauty with our medical spa's beauty treatments. We offer a variety of services to help you look and feel your best, including facials, chemical peels, and laser hair removal.
Rejuvenation
Turn back the clock and rejuvenate your appearance with our medical spa's rejuvenation treatments. We offer a variety of services to reduce the signs of aging, including Botox, dermal fillers, and laser skin resurfacing.
Featured services
Explore our featured services for the latest in medical spa innovations. These cutting-edge treatments encompass a variety of procedures and therapies, ensuring that you have access to the most advanced options available. Stay up-to-date with our featured services for the best in skincare, anti-aging, and more in the best medical spa in Sacramento.

BOTOX® is an FDA-approved injectable treatment option, and it is a neuromodulator. It works to relax muscles in the face, helping to prevent or soften expression lines.
Technology that safely delivers precisely controlled cooling to gently and effectively target the fat cells underneath the skin while leaving the skin itself unaffected.
Exfoliating the surface layer of your skin is one of the simplest solutions for a clearer, younger-looking appearance.
Restore your youthful appearance with fillers to add volume that helps create a smoother appearance and adds fullness to lips.
Treats all body parts, including the face, underarms, and bikini area. Real-time cooling system monitors applicator temperature for unparalleled patient safety and comfort.
The carbon peel, also known as the 'Hollywood Peel' and 'China Doll Peel,' is the latest in skin rejuvenation laser treatments that tighten pores, exfoliates the skin, cleanses deep pores.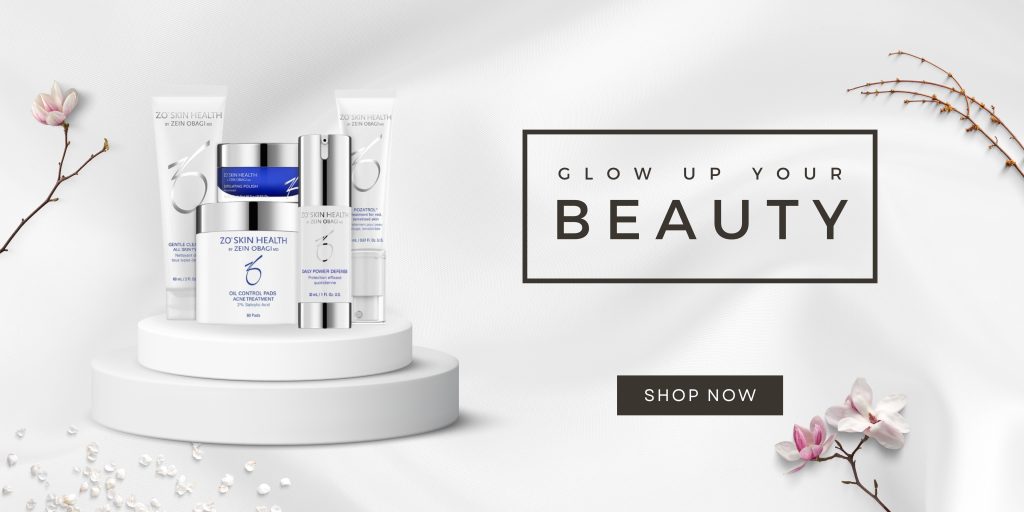 Appointment
Want to make an appointment or have a question?
Call us on (916) 269-5105 or simply schedule a visit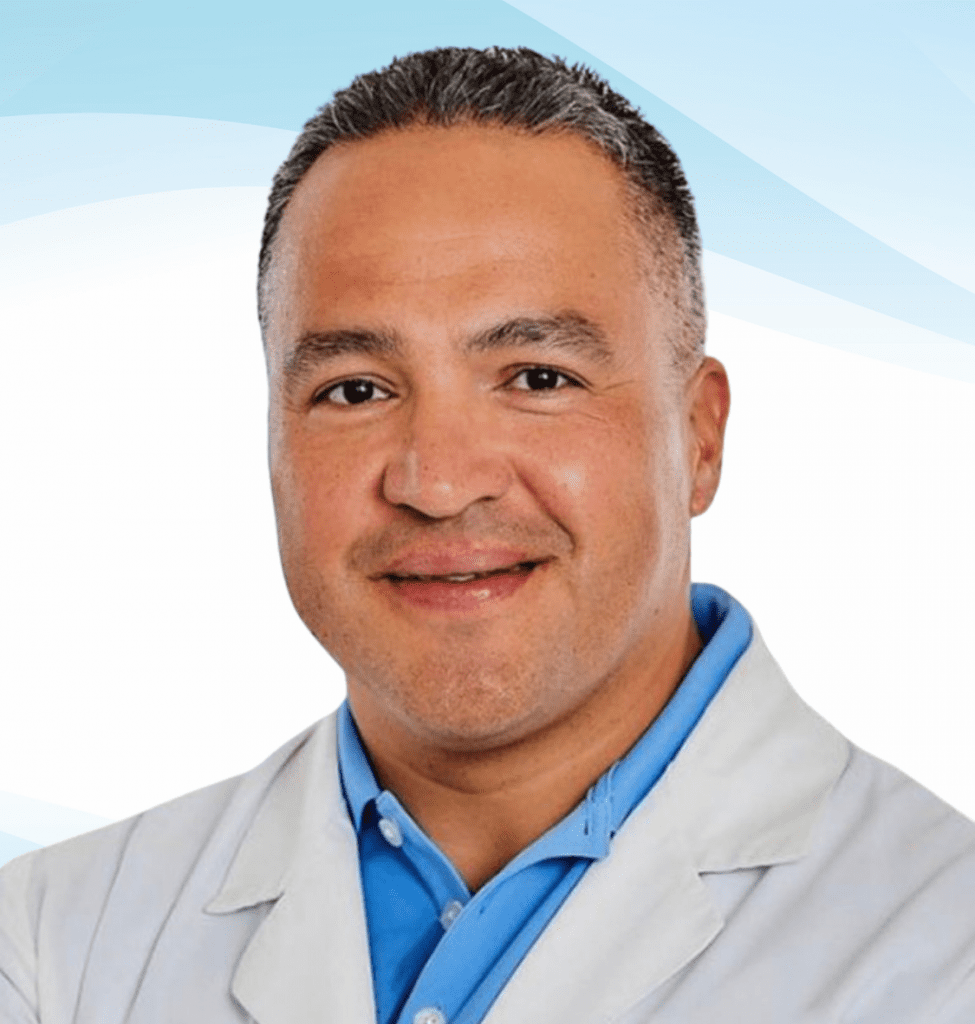 Dr. Guillermo Castillo
(Medical Director & Owner)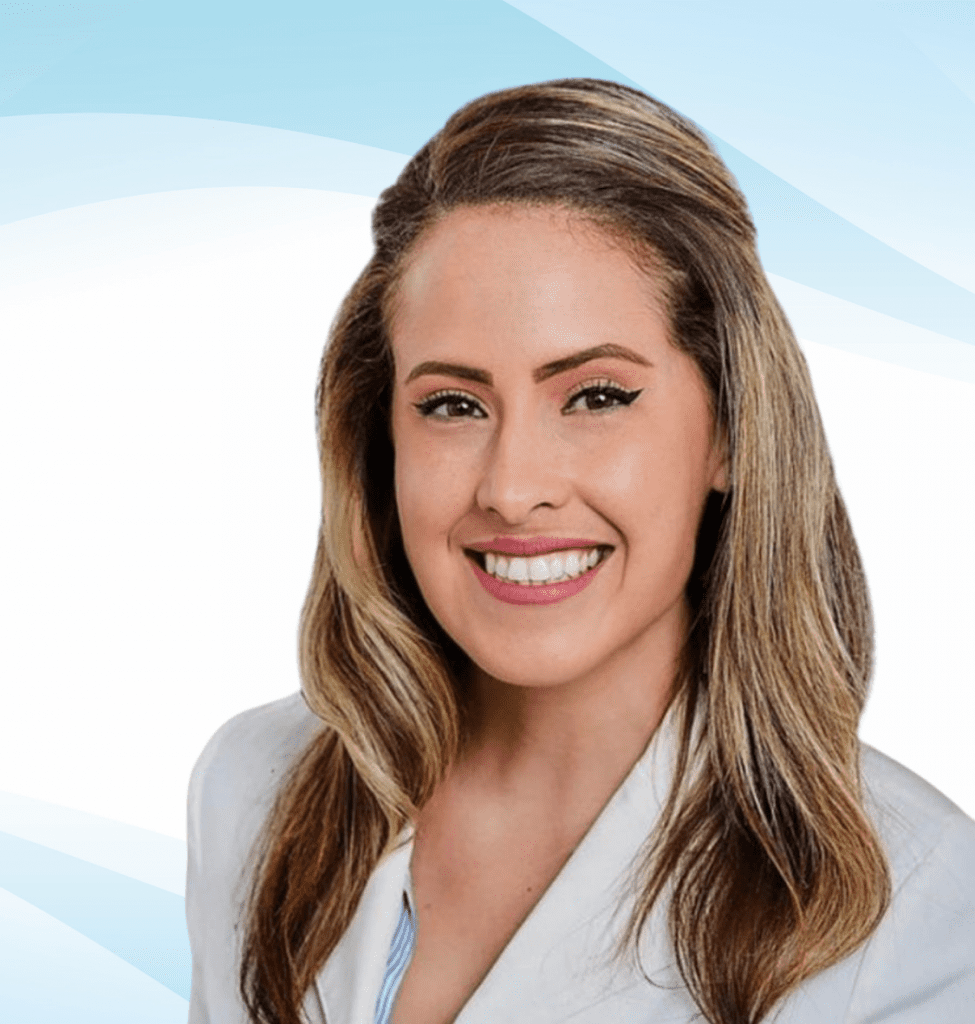 PRICILLA PINERO
(NP)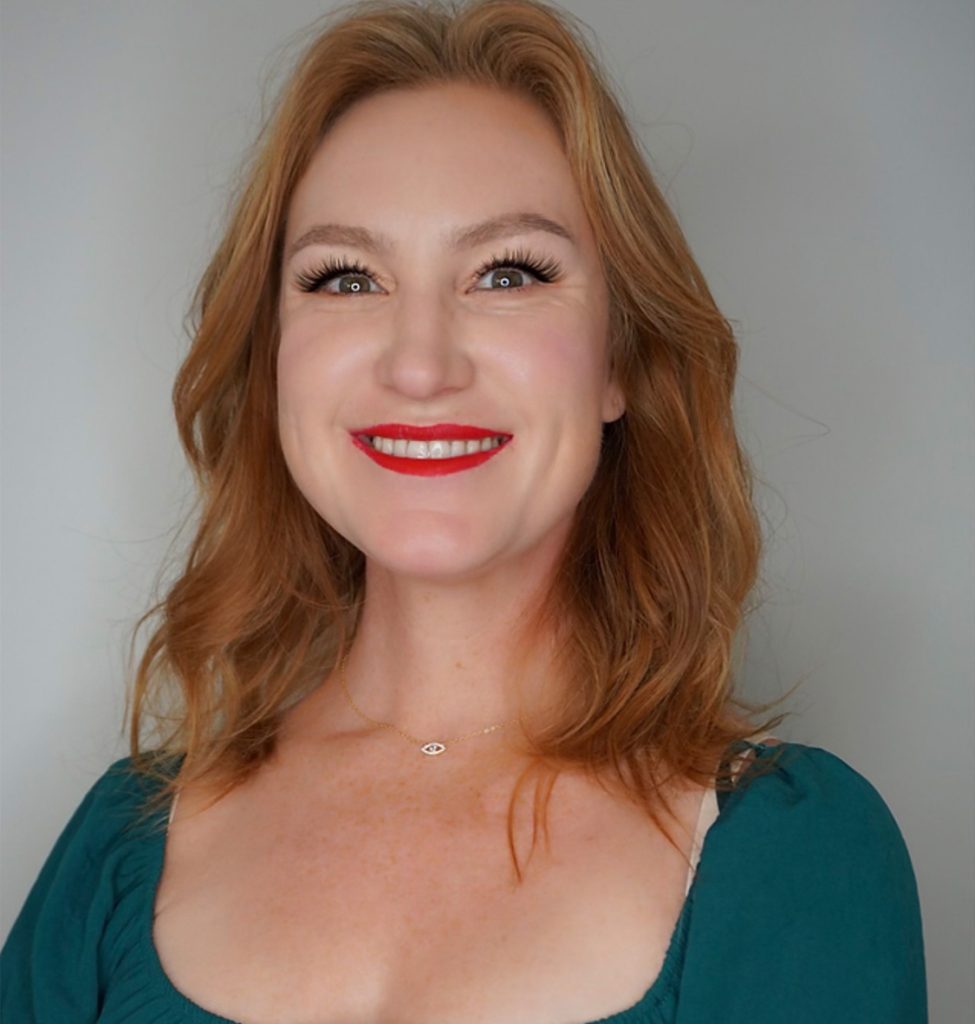 STACEY LITTLE
(PA-C)
WHAT ARE YOU WAITING FOR…
Make an appointment
Ready to take the first step toward a more beautiful and confident you? Contact us today to schedule your consultation. We look forward to helping you achieve your goals.
OUR LOCATION
2936 Fulton Ave, Sacramento, CA 95821, United States.
OPENING HOURS
Mon-Sat: 9am-7pm
Sun: Closed